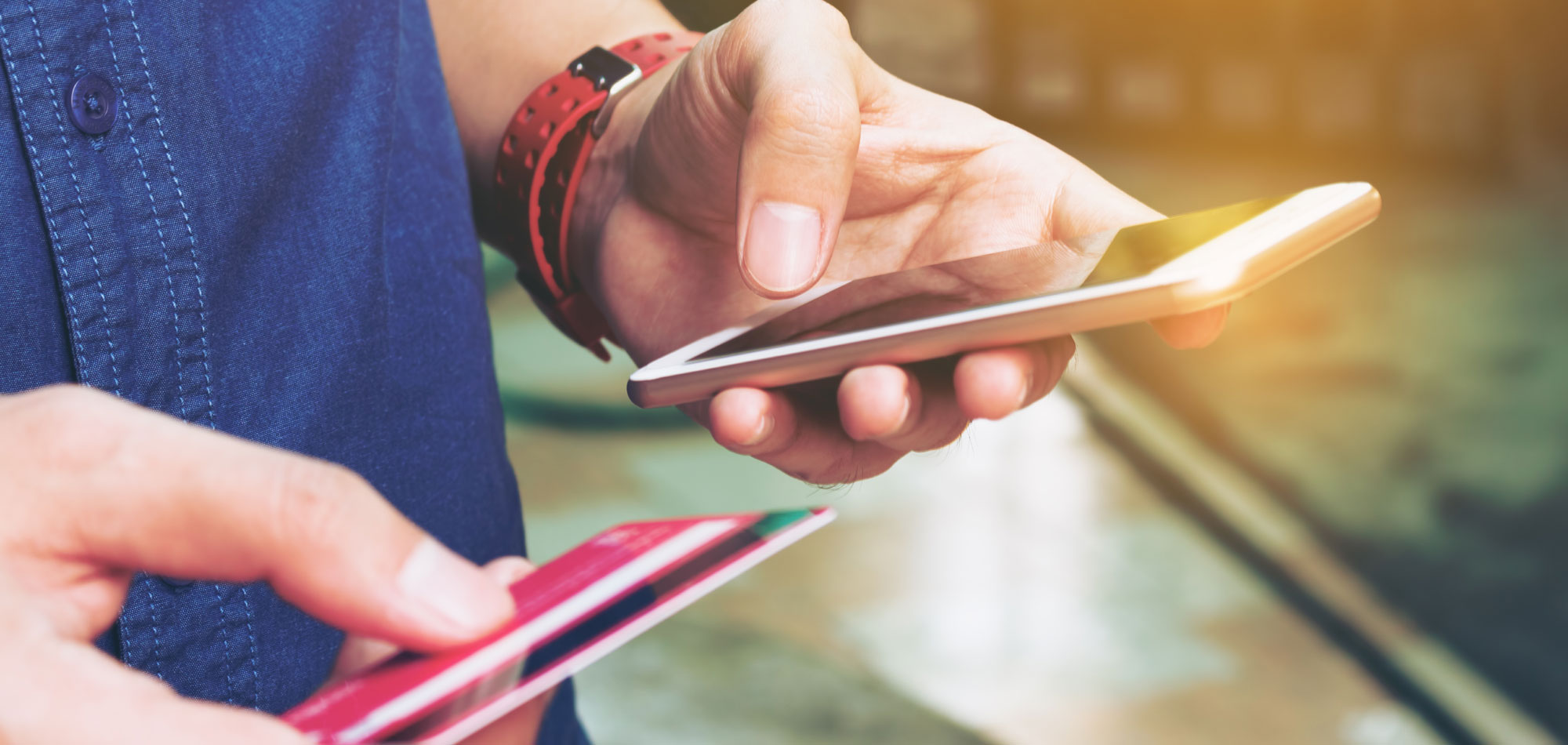 Digital Payments
Digital Payments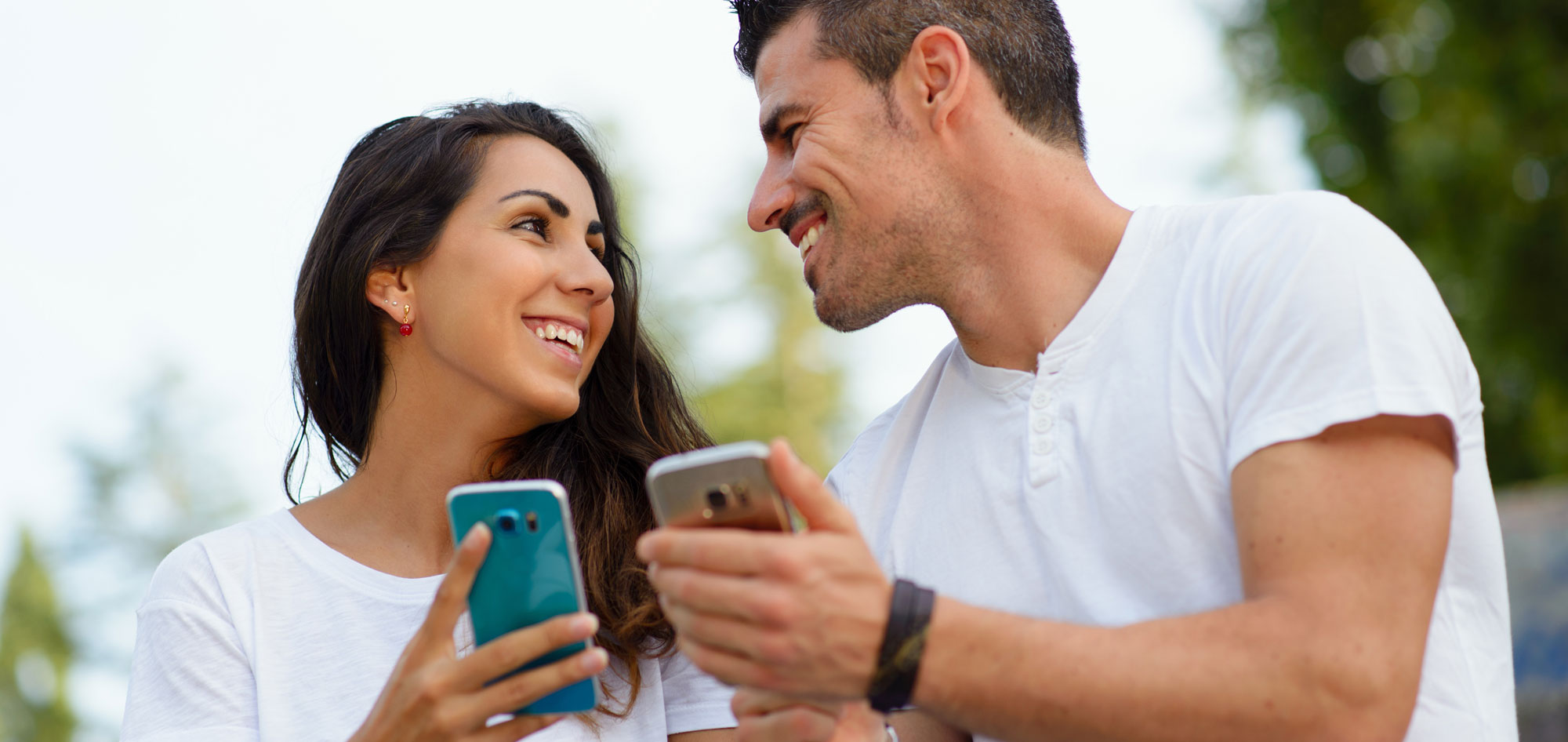 Community Location Based
Community Location Based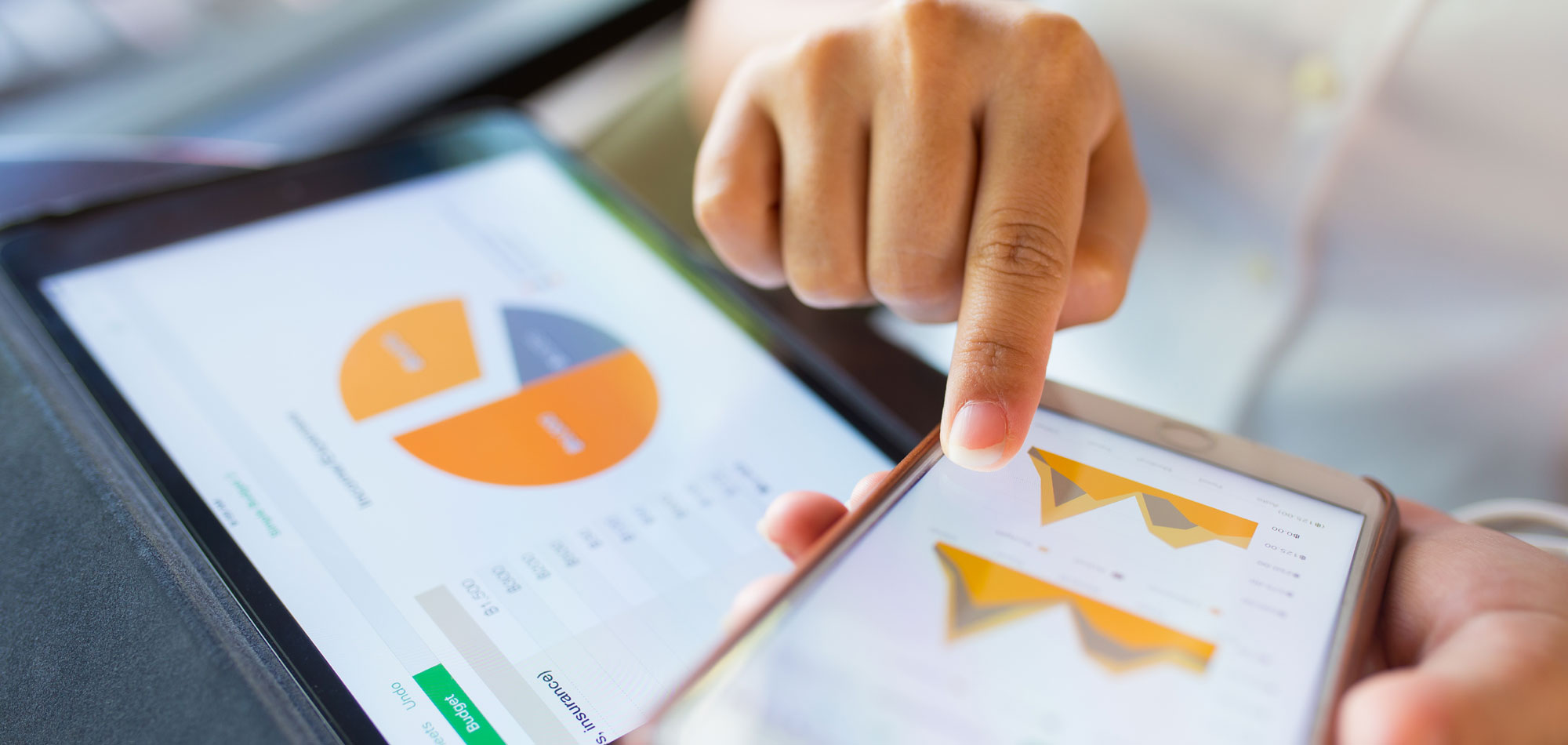 Monetizations
Monetization
Since 2010, Iumob provides online entertainment services to B2C market, and web and mobile products to B2B companies, focusing on digital technology and innovation.
The core business of Iumob is the conception, design and launch of digital platforms, specifically for Social Dating & Community.
In 2020 Iumob has become WireCard Partner and certified as ISO – Independent Sales Organization, which allows the Company to support Merchants in the bank acquiring process.
MILANO
Via Comelico, 3 – 20135 Milano (MI) Italia – Fax +39 02 87.161.736
TERNI
Via dell'Aquila, 1 – 05100 Terni (TR) Italia – Fax +39 02 87.161.736